Bluestreak
Edit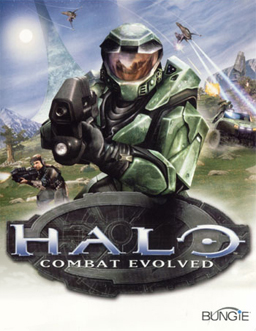 Project Bluestreak is a suite of import and export scripts for 3ds Max v5+ and Gmax v1.2. It consists of:
GBXModel Importer for bringing rigged models into Max.
JMS (Model) Exporter, for exporting level and object JMS files.
Animation Importer, which can also export animations.
Bluestreak supports more capabilities than both Chimp and Blitzkrieg and still works with modern versions of 3ds Max since it is MaxScript-based. However, it does not support exporting region models with multiple regions.
Users working with the H1A-EK can also take advantage of the FBX to JMS and JMA pipeline in Tool by exporting their scene to FBX, as an officially-supported alternative to using Bluestreak scripts.
From Max's menu, use MAXScript > Run Script to select a downloaded .ms file.
Further usage instructions can be found embedded as comments within the MaxScript files themselves.