device_machine
Edit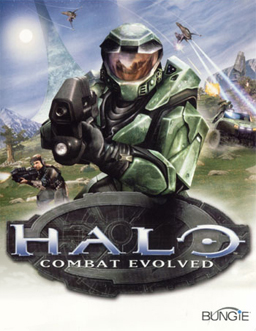 Machines are used for objects like doors, elevators, light bridges, and the engine covers in The Maw. These objects have open and closed states and the unique capability of conveying bipeds which stand upon them while they move.
The states of machines are not synchronized over Halo's multiplayer netcode, so it is not adviseable to include them in multiplayer maps unless they are automatic doors (which are just based on player proximinity) or use a synchronization workaround.
This tag inherits fields from device which are not shown here. See the parent's page for more information. The following information is unique to the device_machine tag.
Thanks to the following individuals for their research or contributions to this topic:
Kavawuvi (Invader tag definitions)
MosesOfEgypt (Tag structure research)