shader_transparent_chicago_extended
Edit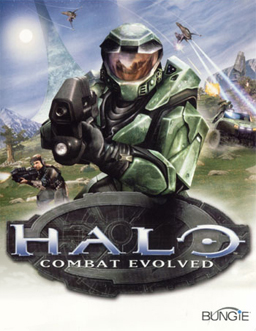 Transparent chicago extended shaders are essentially identical to shader_transparent_chicago, but have an additional 2-stage block used when video hardware does not support more than 2 maps in a shader (which can be simulated with arguments). There is no reason to use this shader type over shader_transparent_chicago on modern systems.
See shader_transparent_chicago for more documentation.
This tag inherits fields from shader which are not shown here. See the parent's page for more information. The following information is unique to the shader_transparent_chicago_extended tag.
Thanks to the following individuals for their research or contributions to this topic:
Jakey (Explaining purpose of this tag)
Kavawuvi (Invader tag definitions)
MosesOfEgypt (Tag structure research)